Do you have a healthy mind and body?
Are you struggling with finding the right mindset to achieve a healthy mind and body during the COVID-19 pandemic?
During this pandemic, I've taken a keen interest in listening to our researchers in the field of mind-body medicine and alternative health practices.
Scientist and researcher, Bruce Lipton, is featured in a great video clip called "Never Get Sick Again" where he talks about cells that are either growing or protecting themselves from perceived threats. 
We get sick when the cells are in protection as they stop growing and stop opening themselves to life-giving nutrients.
Humans are like this – we spend an inordinate amount of time protecting ourselves from the world. Protecting ourselves from getting hurt, betrayal, humiliation, financial mistakes, social judgment, and criticism. 
And the more we protect, the less we grow. The more we protect, the less functionality our immune system has. The more we protect, the less influence we have to make a real and sustainable difference to the planet.
Our energy needs to go into creation – it needs to be focused on growth. 
Ask yourself the following questions:
What am I doing today to give back and make a difference? 
What am I doing to contribute to solutions? 
How can I expand my creativity and grow while I am in social isolation?
Once you answer these questions, ask yourself what is stopping you from doing all of the above right now. 
Is it that you've allowed your thoughts to run wild with no Zen-like adult supervising? Are you feeding the chaos or feeding the calm? Both are real to your mind.
How to Have a Healthy Mind and Body
Here are 3 things you can do to stay healthy in your mind and body:
1. Think Growth
Create a new language where you do not look back on the past, but take control and look to the present moment and the opportunity to create positive change right here, right now.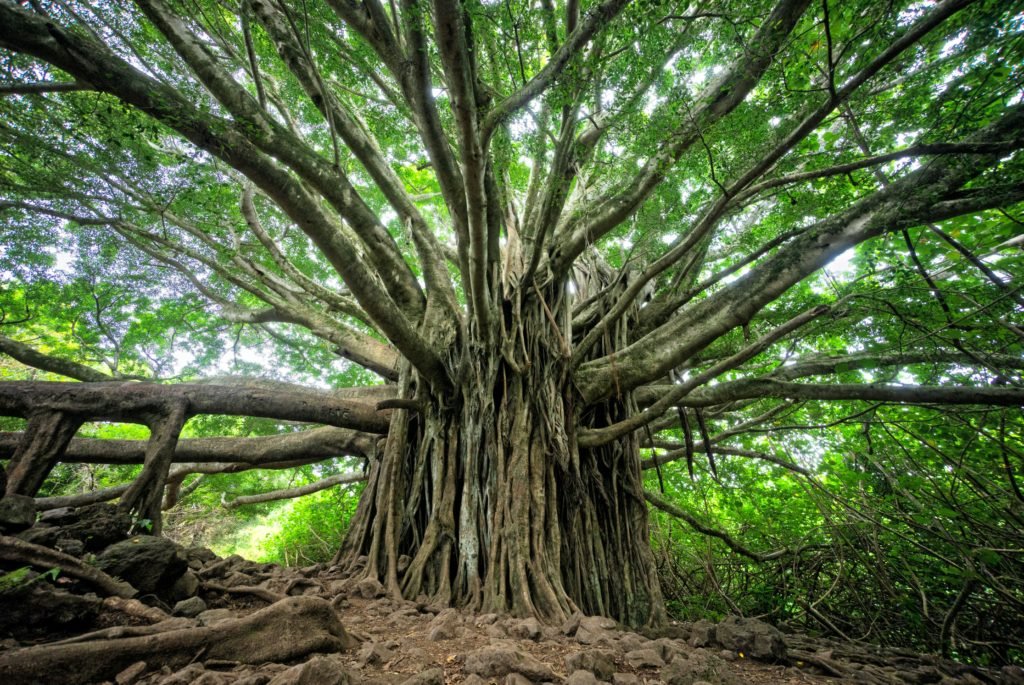 2. Move
When I'm speaking at an event, I talk about how one of the biggest reasons people are down and out is because their body is not moving, and therefore their minds go into further panic and distress. A moving body is more likely to aim for growth mode.
3. Practice Acceptance
One of the most important universal truths that powerful influencers follow is the law of releasing and letting go (you can learn more about the three universal truths here). You must be able to practice acceptance and let go of things you cannot control.
You cannot change much of what is going on globally and nationally, or even in your community, but you can receive it without daily complaints and stress.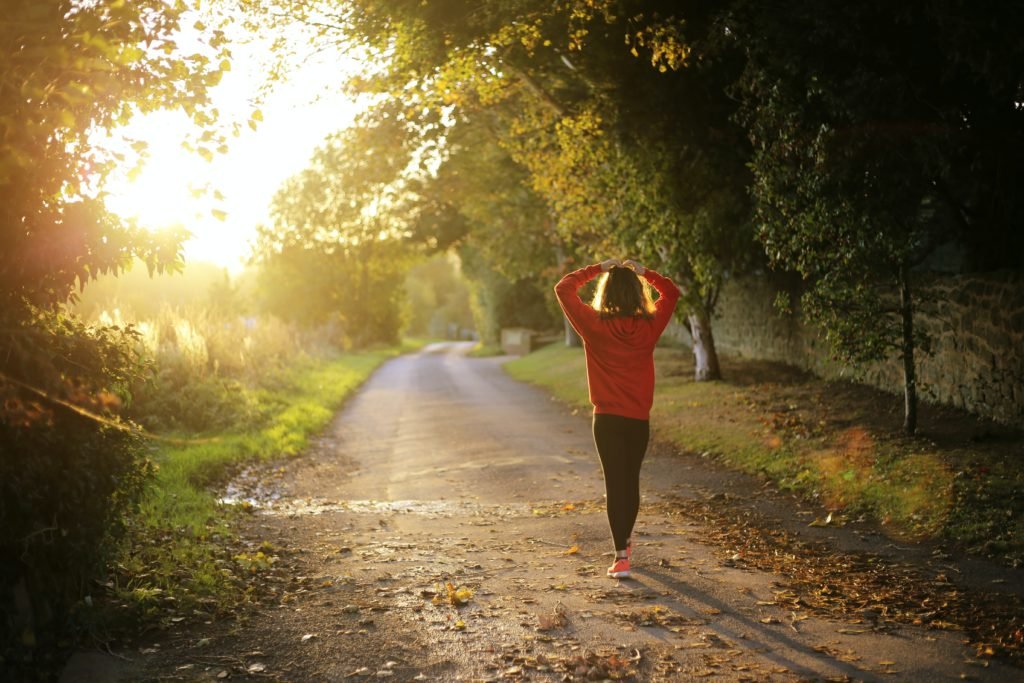 The key to a healthy mind and body is to practice all that creates internal growth while continuing to take the external steps necessary for positive global impact. 
You can learn more about how to be a positive influencer in a world full of anxiety in this blog post.
For more information and to understand how to create a more positive impact and influence in the world while tending to your inner world and personal power, please visit www.KarenMcGregor.com and pick up a copy of my latest book, The Tao of Influence: Ancient Wisdom for Modern Leaders and Entrepreneurs.
I also invite you to get in touch with me to continue conversations about how you can be more positive and healthy during this unsure time. You can also take a look at the programs I offer that can help you decrease your levels of stress and stay present and calm during this pandemic.
Want to read more blogs like this? Check out some of my most popular blogs below!
How to make peace with your annoying coworker
Lessons in Less: 15 Leadership Insights from the Sacred Valley in Peru
How to Step back from Toxicity in the Workplace and Home